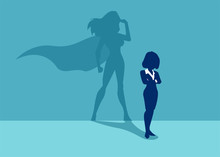 Invite professionals at all organizational levels to join leadership "on the balcony" for the big picture discussions, This will strengthen their interests in the mission and add to their feeling of being valued by leadership.
In Leadership on the Line, Ronald Heifeitz and Marty Linsky, discuss the concept of the balcony, viewing our work, our actions, and our organizational missions from 30,000 ft. rather than from the ground floor. When we view from the balcony we can notice problems we can't see from the ground floor, as well as opportunities, and it can inspire our employees to see their work differently. Many of our Jewish community professionals can thrive and feel more valued when they are invited to join leadership in viewing their work from the balcony, empowering them to see the big picture.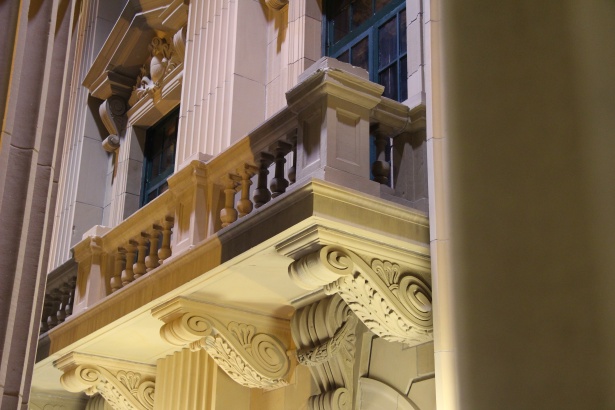 How We Empower to See Big Picture
Unlike previous blessings, there is no equation, flow chart, or cycle to present that can help us best apply this blessing to our staff and in our work settings as leaders. This process is simple.
Plan of Action:
Get to know each staff member deeply – understand their perspective as it is today and what they are interested in learning more about.
Make a sincere invitation to invite them to the balcony – become involved in big picture conversations within the organization – invite them to senior leadership meeting or department head meetings, board gatherings, or other strategic planning discussions.
Seek and validate their input – not matter the role they play their perspective has a unique value to the organization, and hearing them out (and potentially applying their ideas) strengthens the organization and makes them feel validated and valued.
Operate Through Slack – Work to have staff trained in several different functions of the organization, allowing them both to see the organization from different view points and by providing the organization, with slack, or additional ways to cover essential roles in the event the principal parties change or are unavailable.
Our Portrait: Rabbi Laura Baum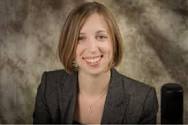 Rabbi Laura Baum is motivated to participate and feels valued when she is part of a big-picture conversation. Laura exemplifies the Jewish community professional who is motivated when working on the balcony of Jewish life.
Laura, the head of school at Rockwern Academy in Cincinnati, Ohio, and previously in the professional leadership of Combined Jewish Philanthropies in Boston, Massachusetts, recognizes each day she has the opportunity to make a lasting difference in people's lives. She can be the voice that proclaims that the Jewish community is evolving and changing and that the communal organizations must be responsive and pro-active regarding these changes. She is motivated by challenging the status quo, and values innovation and adapting to impact the community broadly. It's exciting for her to think of herself at the leading edge of Jewish history –predicting what trends are next and how to respond.
Questions for Reflection:
How might we invite our staff to examine their work from 30,000 ft (i.e. the balcony)? Might we begin by ask them for their input and perspective as each understands the big picture goals and challenges of their work?
How might you add to or re-organize our staff to ensure there we are operating through slack – with ample individuals to complete the jobs that need to be done in order to achieve operational excellence and efficiency even when a team member may be absent?
How might we invite our team to connect with Jewish community professionals in other sub-sectors of the Jewish professional field to learn about their work, see if it connects to our team's interests and if there is any information or guidance they can bring back to our organization? – Making these connections can further realize each team member's potential and be an added motivator to retaining them in our sector long term.