The
NEW

book sharing the best strategies to motivate, value, and retain our talent…
…directly from our talent.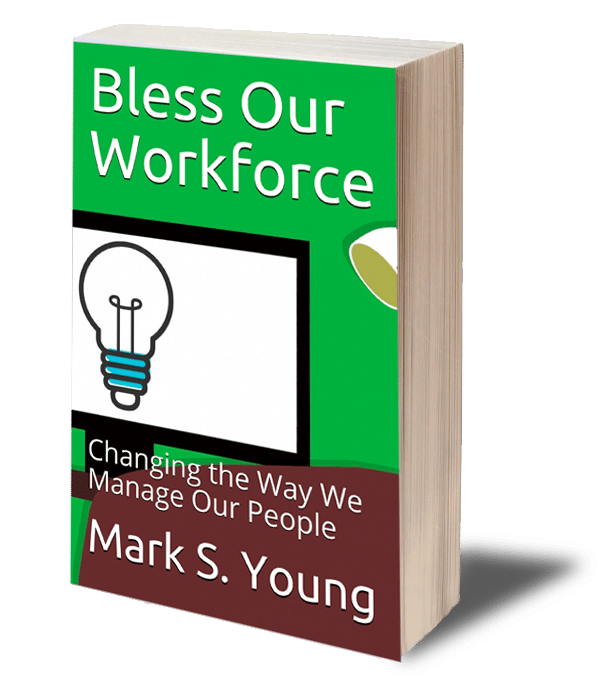 What is Bless Our Workforce?
Bless Our Workforce explores the career narratives of 13 Jewish community professionals. Each narrative uncovers a "big idea," or blessing, validated both by management best practice and the wisdom of our Jewish tradition, to how we can best recognize and retain our talent.
Bless Our Workforce follows this golden rule: If we deeply get to know our people, we can learn how to best motivate and inspire them so each feels blessed at work.
Bless our Workforce believes each of us has the ability to ensure Jewish life is the best place to work. We must align our intentions with our actions for talent to reach their full potential.
How will you Bless Your Workforce?
Praise for Bless Our Workforce
Mark S. Young's Bless Our Workforce provides an aspirational examination of the promise of the emerging Jewish professional talent network. His thoughtful approach, blending anecdotes, experiences and hard data, offers content and context for those of us committed to building a more robust and engaged field. The work complements so much of what we see within the Leading Edge, JPRO, SRE sphere of influence. Ultimately, the book humanizes our field and the personal and professional journey each of us experiences in our profession. I look forward to seeing how this manuscript contributes to the communal landscape as we process the opportunities and capacity of our field.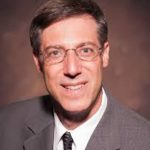 Mark has truly blessed us with this articulate and cogent message. We are fortunate to have so many passionate, committed and smart professionals in the field, including those on whom he has shined the light. It behooves us to really hear Mark's message and constantly consider the many factors that motivate them and drive them so that the Jewish communal field continues to thrive, and that a career of a Jewish Communal Professional will be one that children aspire to and not just fall into because of happenstance. I will use Mark's 15 blessings as reminders, as I work to develop professionals every day, to ensure that our colleagues are motivating and valuing each other, that we are championing new talent, empowering them in their work and amplifying their strengths. Thank you Mark for elevating our field and giving us a "playbook," one based on Jewish values, from which to raise up our professionals.

Mark Young's new Text is the long awaited blessing for all Professionals working in the many Agencies of the Jewish Community, He has successfully mastered the art of the "talking book" on the printed page: each of the cogent and upbeat chapters will have you feeling this wise counselor, educator and trainer is your best friend sitting on the sofa next to you. A joyful and eminently readable text for all who journey in our field. A most practical gift from a supervisor/manager to her/his hard-working staff to practice "Learning Never Ends"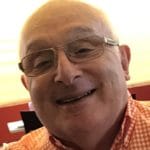 15 Blessings to Bless Our Workforce
About the Author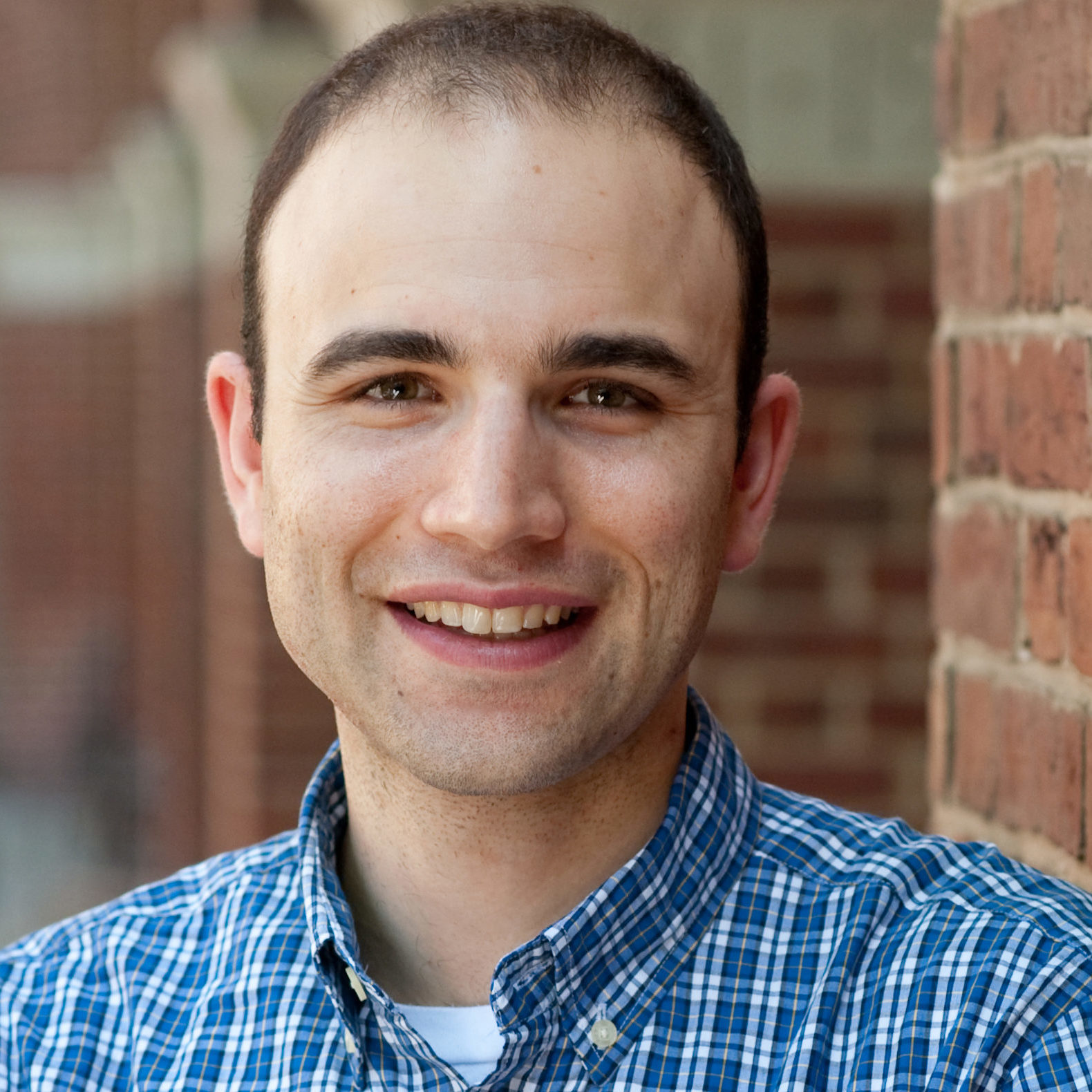 Mark S. Young is passionate about strengthening the experience and opportunities for the professionals who help make thriving Jewish community a reality.
For 20 years, Mark has held leadership roles in human resources, Jewish education, and leadership development for Jewish organizations and other non-profits. This is Mark's first book, building off his previous writing and presentations on how to best invest in Jewish community professional talent, including his $54,000 Strategy series on Ejewishphilanthropy and his 2016 ELI Talk: Mah Tovu.